Latest Goodness Message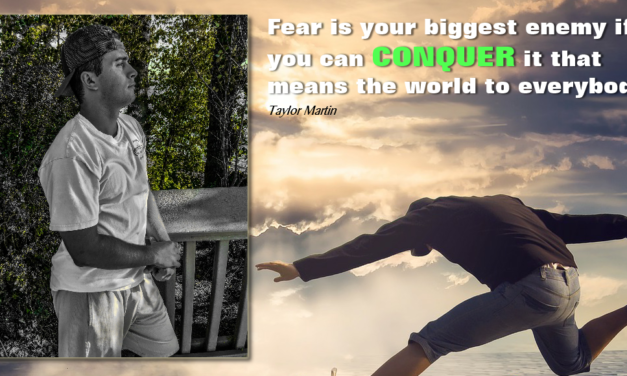 What's up, guys? It's Taylor Martin here… Hey…Fear is your biggest enemy...
Wellness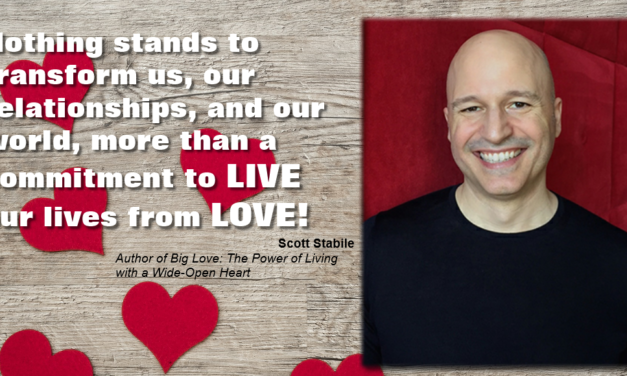 Scott Stabile's Goodness Message "Nothing stands to transform us, our relationships, and our...
Fun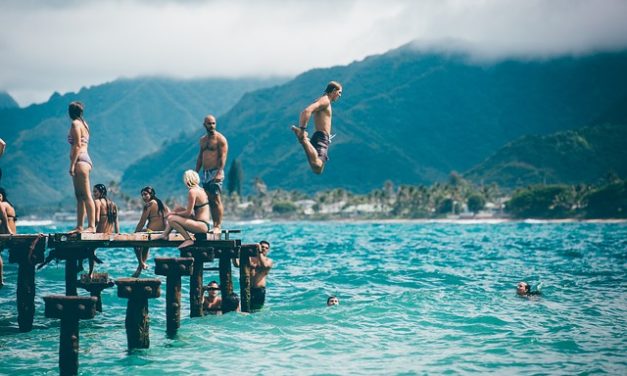 My wife keeps telling me that my blog is way too serious. She is surely right [she usually is and...
Interviews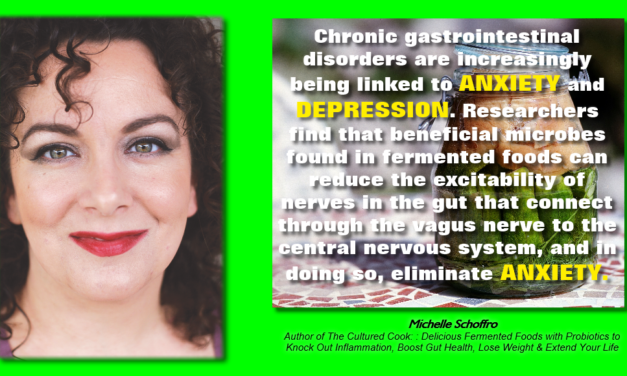 Interview with Michelle Schoffro Cook, author of The Cultured Cook: Delicious Fermented Foods with...
Animals & Earth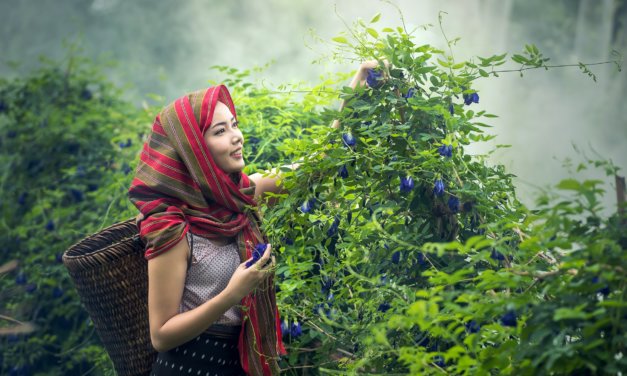 Is there truth to the rumors that our planet is slated to die? Who do we put our trust in when we...

Community
Posts From The Community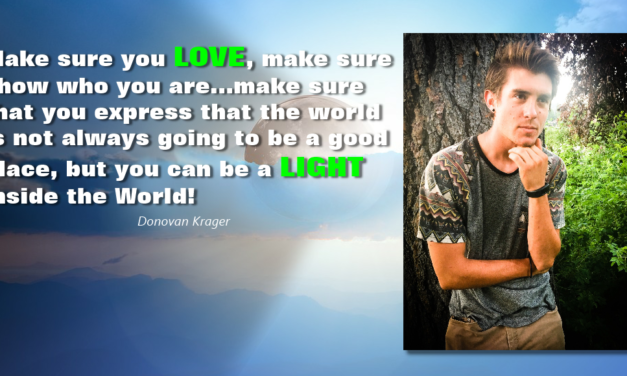 So basically my GOODNESS message I would have to say is to Learn to Love others no matter what...
Vegan Vegetarian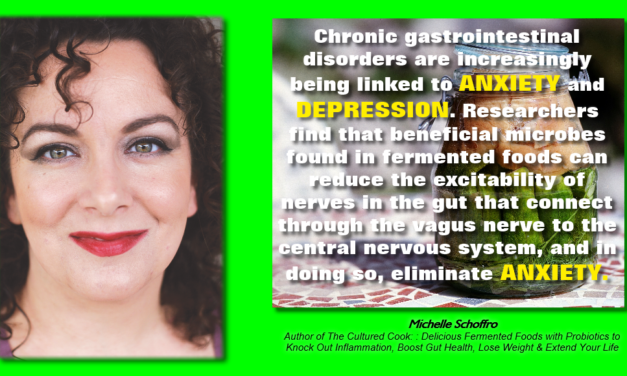 Interview with Michelle Schoffro Cook, author of The Cultured Cook: Delicious Fermented Foods with...
Words Of Bliss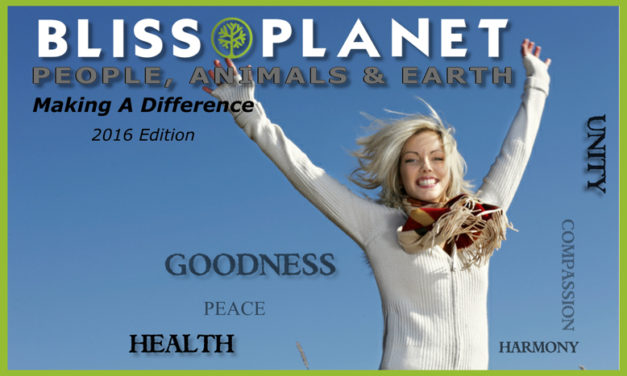 by admin | May 7, 2016 | Animal Welfare, Animals, Beauty Without Cruelty, Business, Earth, Fashion With Compassion, Goodness Messages, Health, Inspiration, Latest Magazine, Make A Difference, Mental Health, Nutrition, Peace, People, Raw, Relationships, Solutions, spirituality, Thoughts For A Blissful Planet, Toxic Free Living, Vegan & Vegetarian, Words of Bliss | 0 |
Features Wellness Messages Related To Making A Positive Difference Click here or the image below...
Inspiration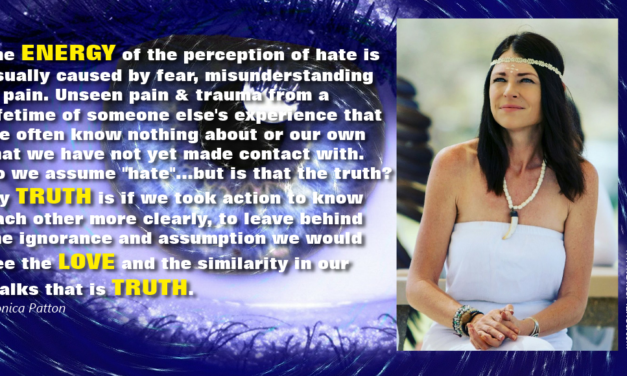 Believe with me for a moment that hate does not exist. That it's all just energy. The energy...
Amplify Goodness
Bliss Planet is a place to play, learn, and share Goodness for people, animals, and this wonder filled earth. A wellness course, magazine, e-books & a community are all part of the Fun at Bliss Planet!
Empowering The World With Innovative Wellness
Our vision is of a planet filled with health and happiness for all beings where we all prosper in one another's brilliance. We contribute to this goal by providing educational services at no cost and a platform for compassionate wellness minded individuals to unite.
Latest Magazine
Spring 2017 Nature Edition
Messages of goodness, wellness articles, planetary news and much more.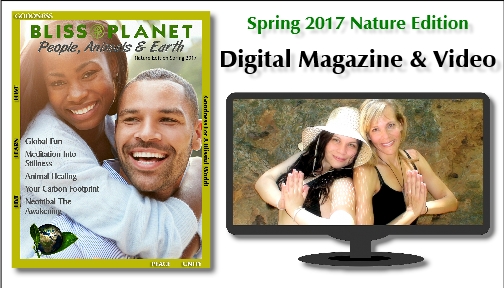 Community
Community
Amplify Goodness at the Bliss Planet Community.
Community Login
Wellness Certification Course
Course For Wellness Specialist Certification
Empower people to function and feel their best! Get Certified and become a wellness professional with expertise in mental health, nutrition, fitness, toxic free living and bio energetics.