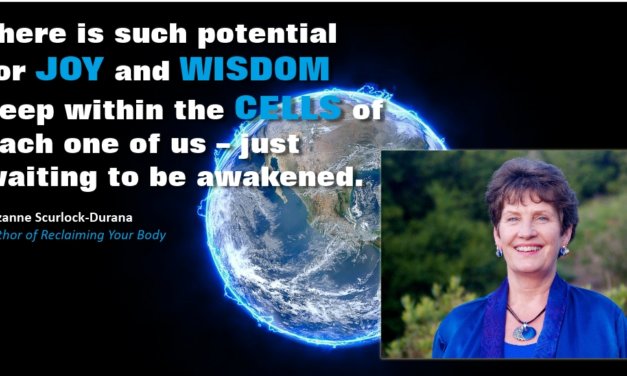 The heart is the home of compassion. When I work with someone in the helping professions, especially healthcare providers, their genuine concern for others is apparent. Their warmth and caring is frequently the original inspiration that moved them toward their profession.
However, when I sit with them long enough, I often discover that they are much better at giving than receiving. The front of a caregiver's heart — the part that they radiate love from — feels warm and wide open.
However, often they have much less awareness of the back of their heart, the heart space of self-love and nurturing. I think of this as the deep well that feeds the rest of the heart. Like any well, when it is not primed and replenished, it runs dry and burnout starts to take hold. The front of the heart — the part shared with the world — needs connection to the deeper well of the heart in order to survive and thrive.
Read More