Latest Goodness Message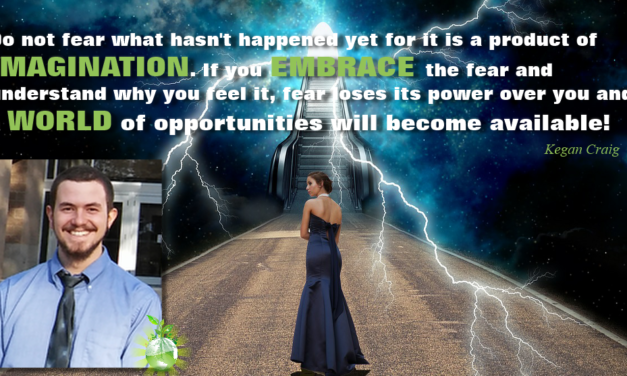 Do not fear what hasn't happened yet for it is a product of imagination. If you embrace the...
Wellness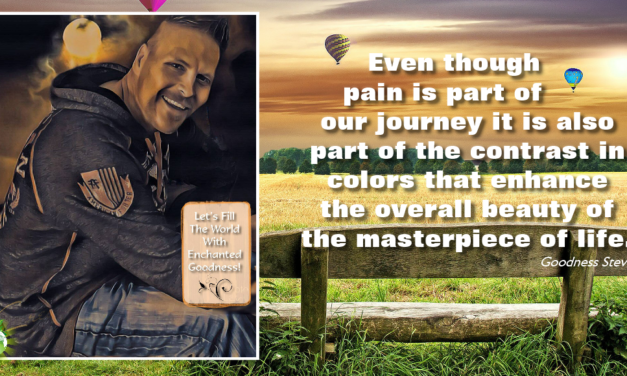 I just saw this quote by one of my favorite authors: "You cannot be both unhappy and fully present...
Fun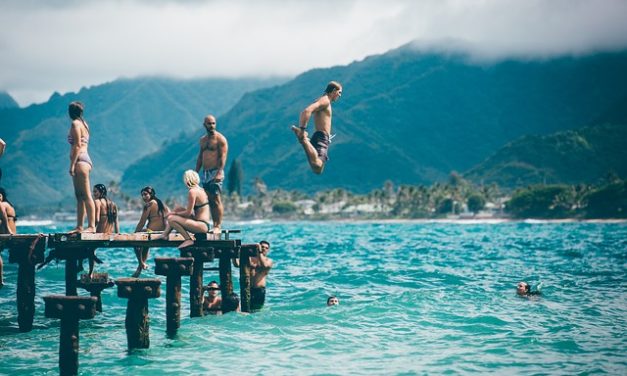 My wife keeps telling me that my blog is way too serious. She is surely right [she usually is and...
Interviews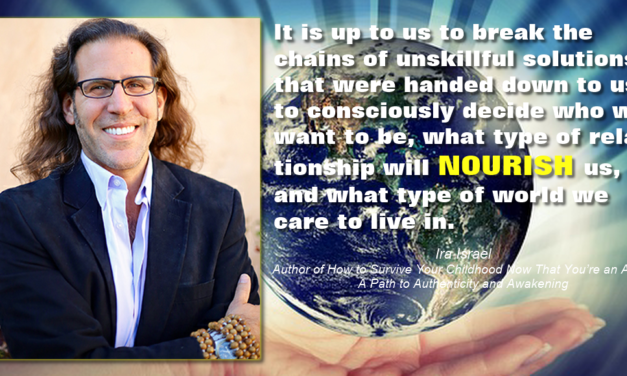 Ira Israel Goodness Message It is up to us to break the chains of unskillful solutions that were...
Animals & Earth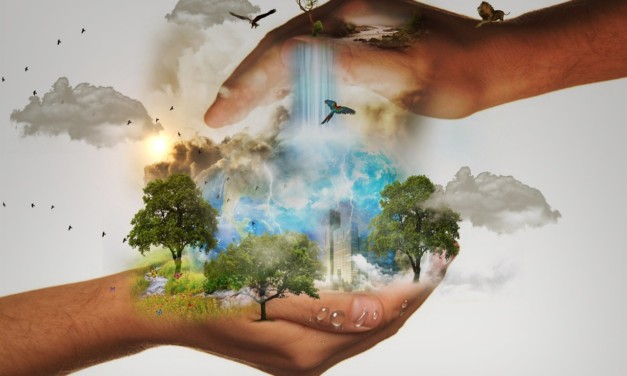 We live in a wonderful world full of life full of color full beauty, but in recent years the world...
Community
Posts From The Community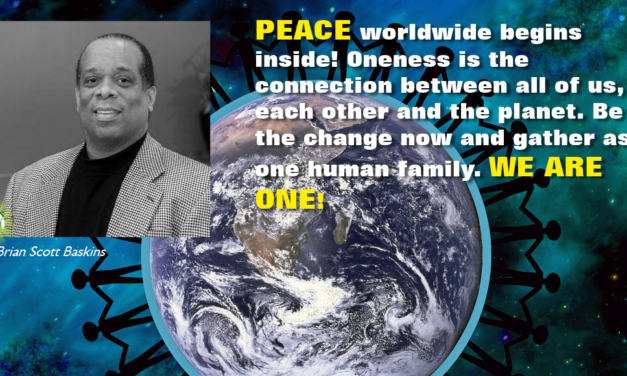 Peace worldwide begins inside! Oneness is the connection between all of us, each other and the...
Vegan Vegetarian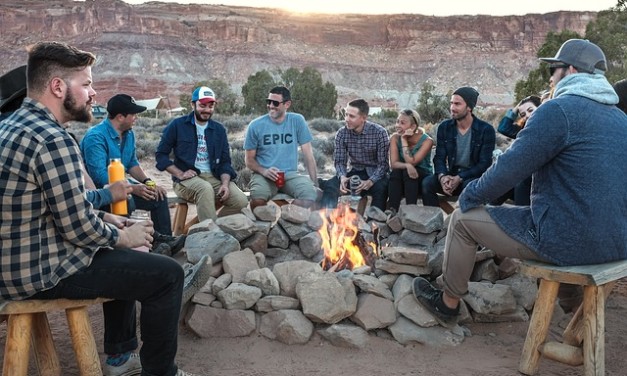 Getting the Basics Right: Vegan is Different from Vegetarianism Vegans and vegetarians both do not...
Words Of Bliss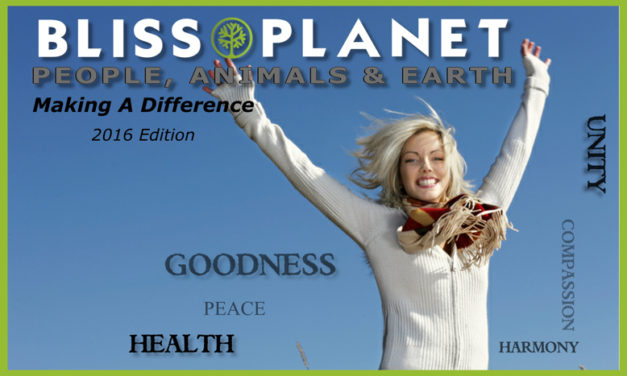 by admin | May 7, 2016 | Animal Welfare, Animals, Beauty Without Cruelty, Business, Earth, Fashion With Compassion, Goodness Messages, Health, Inspiration, Latest Magazine, Make A Difference, Mental Health, Nutrition, Peace, People, Raw, Relationships, Solutions, spirituality, Thoughts For A Blissful Planet, Toxic Free Living, Vegan & Vegetarian, Words of Bliss | 0 |
Features Wellness Messages Related To Making A Positive Difference Click here or the image below...
Inspiration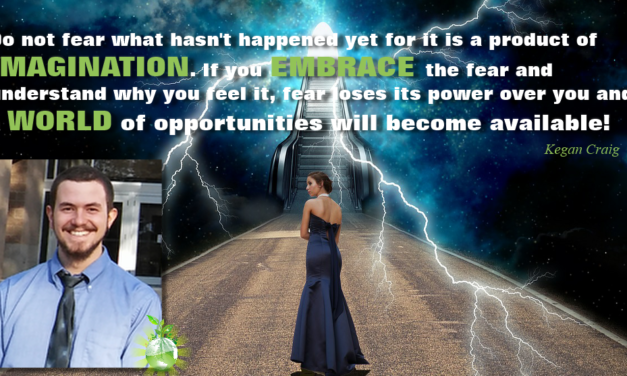 Do not fear what hasn't happened yet for it is a product of imagination. If you embrace the...
Amplify Goodness
Bliss Planet is a place to play, learn, and share Goodness for people, animals, and this wonder filled earth. A wellness course, magazine, e-books & a community are all part of the Fun at Bliss Planet!
Empowering The World With Innovative Wellness
Our vision is of a planet filled with health and happiness for all beings where we all prosper in one another's brilliance. We contribute to this goal by providing educational services at no cost and a platform for compassionate wellness minded individuals to unite.
Latest Magazine
January 2018 New Year Edition
Messages of goodness, wellness articles, planetary news and much more.
Community
Community
Amplify Goodness at the Bliss Planet Community.
Community Login
Wellness Certification Course
Course For Wellness Specialist Certification
Empower people to function and feel their best! Get Certified and become a wellness professional with expertise in mental health, nutrition, fitness, toxic free living and bio energetics.