Category: Thoughts For A Blissful Planet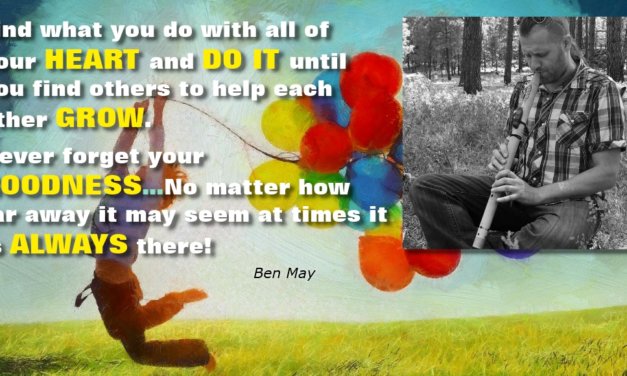 My goodness message would have to be to find whatever it is that you're passionate for whether that's a creative art such as music, dance or painting or a cause that you care about for the planet and make that part of your daily life because you will start attracting everyone else that is passionate about that also and that is the way that we grow as a community.
Read More

Latest Magazine
Spring 2017 Nature Edition
Messages of goodness, wellness articles, planetary news and much more.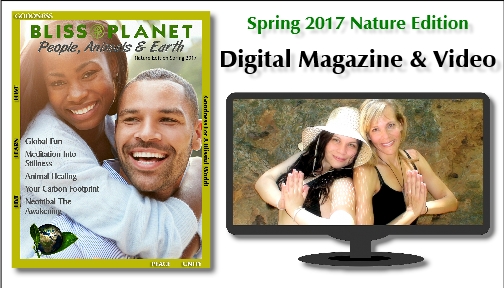 Community
Community
Amplify Goodness at the Bliss Planet Community.
Community Login
Wellness Certification Course
Course For Wellness Specialist Certification
Empower people to function and feel their best! Get Certified and become a wellness professional with expertise in mental health, nutrition, fitness, toxic free living and bio energetics.