February 2018 Edition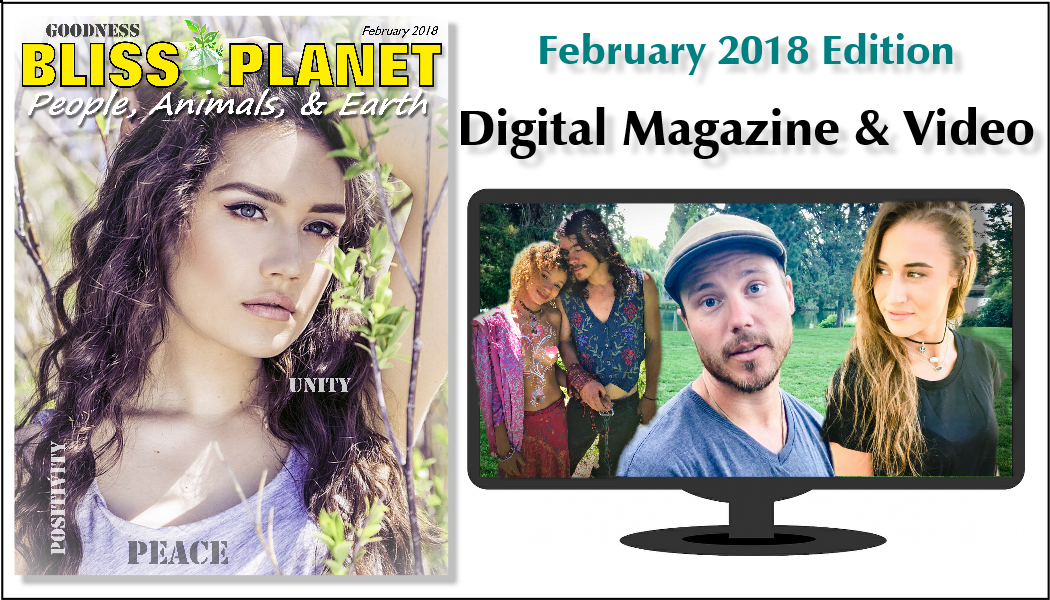 Health and happiness embracing the vegetarian and environmental lifestyle.
Topics For This Edition
Healing your Perspective to Heal the Planet, Environmental Impacts On Our Health, Can Our Planet Be saved By Eco Living? This edition includes a feature on the Arizona Vegetarian Festival.
Featured Messages
Jennifer Vanzant, Rachel Mari Kimber, Matthew Christopher, Nick Boroughf, LumaraRose Hammond, Samantha Hudson, Forest Turpenn, Nadia Turpenn, Jesus Garcia, Emily Garcia, Jeremy Hughes, Brittany Hughes, Callie Ellis, Kaleb Olson.
Keywords
wellness, health, eco, unity, vegan, vegetarian, festival, healing, planet, environmental, community, Arizona vegetarian festival
Click here or the image below to view this edition.
Click the image below to view the video for this edition.
A PDF of this edition is Here.