Peace For Planet Earth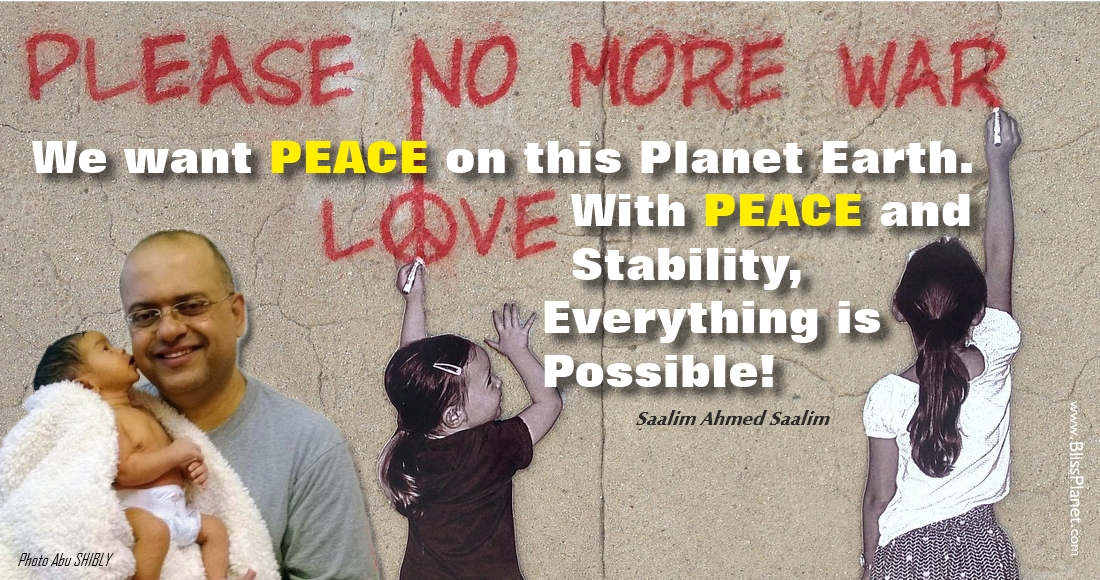 We want PEACE on this Planet Earth. With PEACE and Stability, Everything is Possible!
Saalim Ahmed Saalim
Related Posts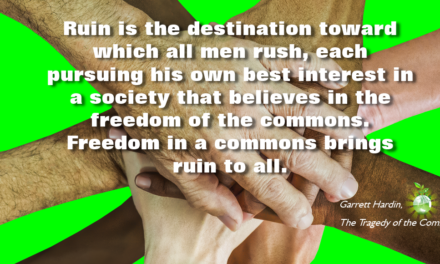 December 9, 2017
Latest Magazine
January 2018 New Year Edition
Messages of goodness, wellness articles, planetary news and much more.
Community
Community
Amplify Goodness at the Bliss Planet Community.
Community Login
Wellness Certification Course
Course For Wellness Specialist Certification
Empower people to function and feel their best! Get Certified and become a wellness professional with expertise in mental health, nutrition, fitness, toxic free living and bio energetics.